Our services
Spare parts and consumables
We are available to propose :
All the spare parts for our Codere installation.
Different spare parts for other installation manufacturers, such as heating elements, thermocouples, oxygen probes, heating chamber, etc.
Loading material, grids, columns, baskets.

Measurement equipment.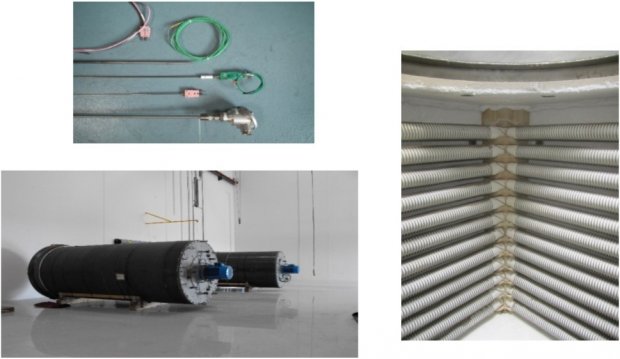 Control system and supervision for all different types of furnaces
Our control system permits to control and supervise all different types of furnaces for regulation and atmosphere control. The direct intervention by modem, ADSL, teamviewer etc. are a matter of course for our IT specialists.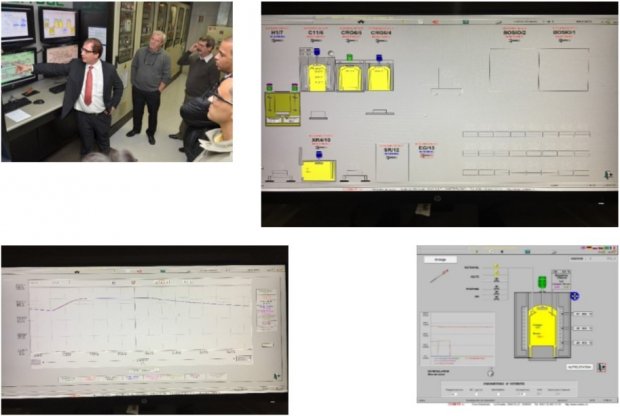 Furnaces cartography
We are equipped with certified devices and have experience with undertaking cartography measurements for your installation with giving detailed reports of the results. The existing standards such as AMS, CQI9, Nadcap are familiar to us.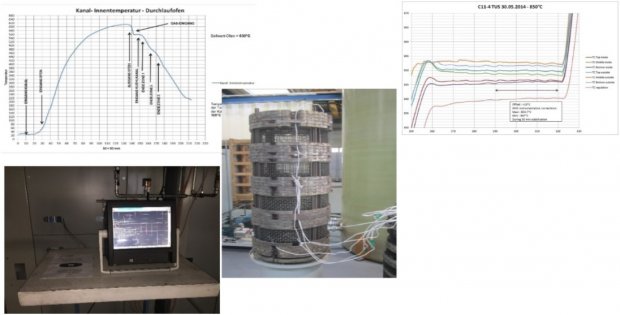 Retrofit and upgrade
Modernization of existing installation following our new developments.
Risk analysis.
New safety concept.
Upgrade of gas distribution , security and according to your requests.
Upgrade of new atmosphere/temperature regulation. (Software and automation).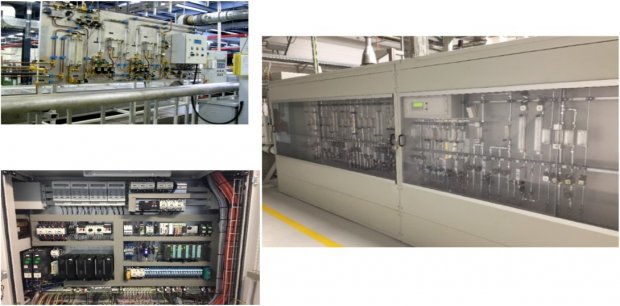 Repairing of all types of furnaces
With 30 years experience in heat treatment and thanks to our specialist team, we offer our services to all various types of installations.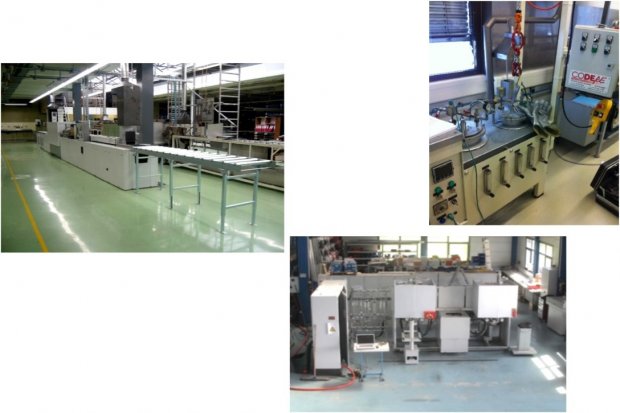 Metallurgical training and advices
Our metallurgists and IT engineers with vast experience in heat treatment, train & teach your teams following your requests.
Metallurgical teaching at Codere or in your company.
Using the Codere installation.
Software training.
Maintenance training.
Consulting in loading concept.
Consulting in new materials.
Consulting in measurements and tests.